Official Canadian Website

Toolbox Widget is a Mechanic & Combat Veteran owned business that is obsessed with simple and effective tool box organization.
Our professional mechanic tool organizers include screwdriver organizers, vertical wrench organizers, angled large wrench organizers, and size labels. The Modular tool organizers are completely customizable and work in any shape, size, and brand of tool box.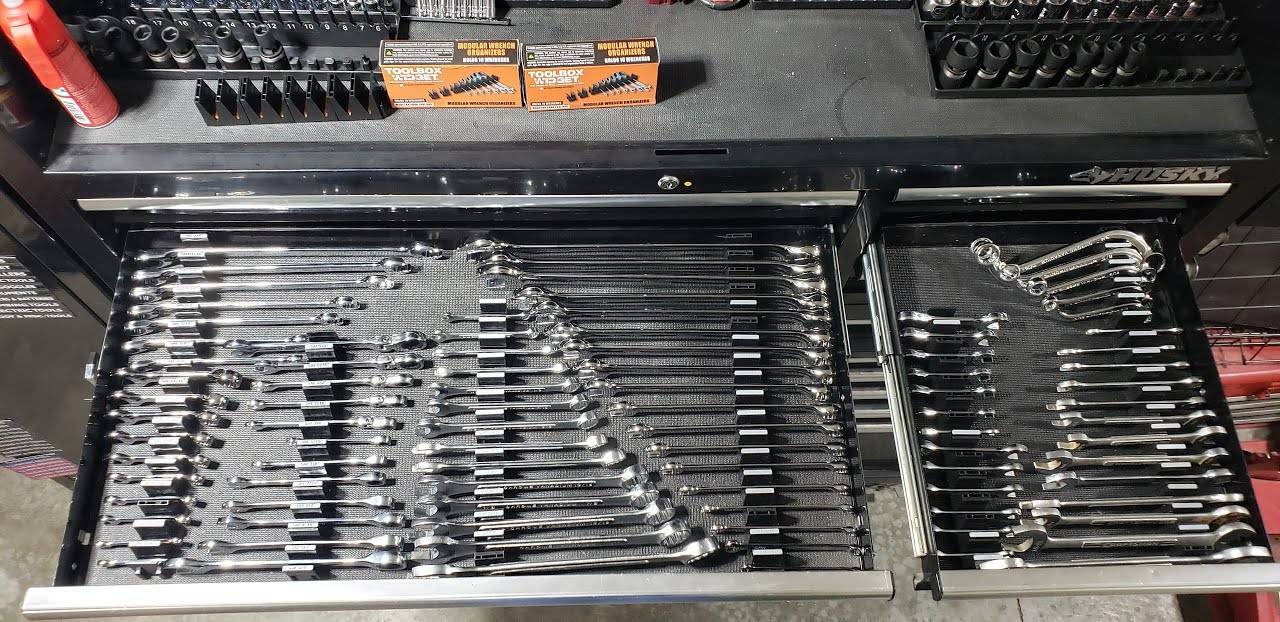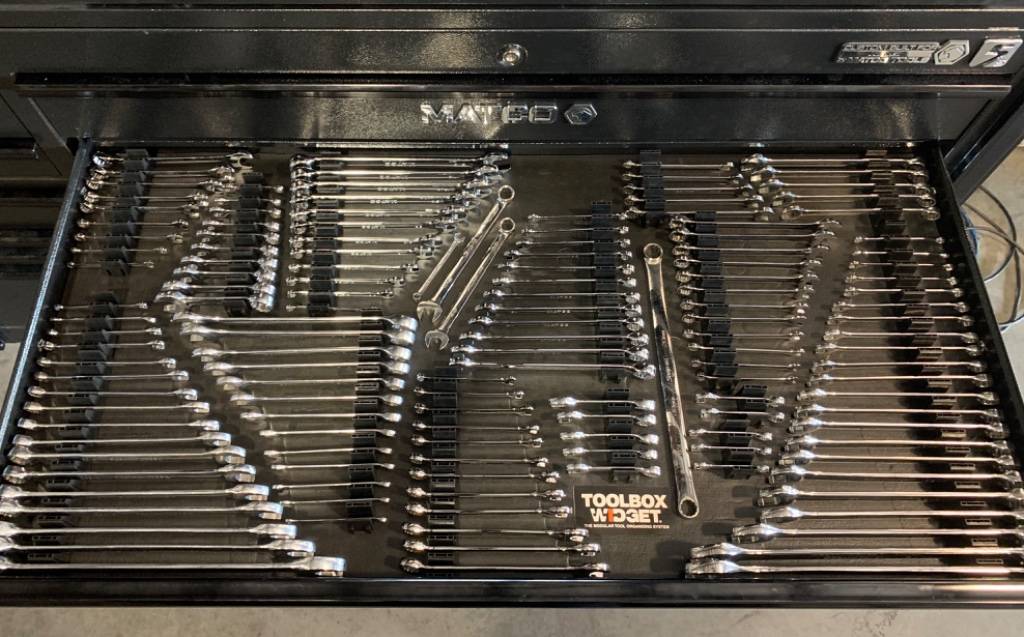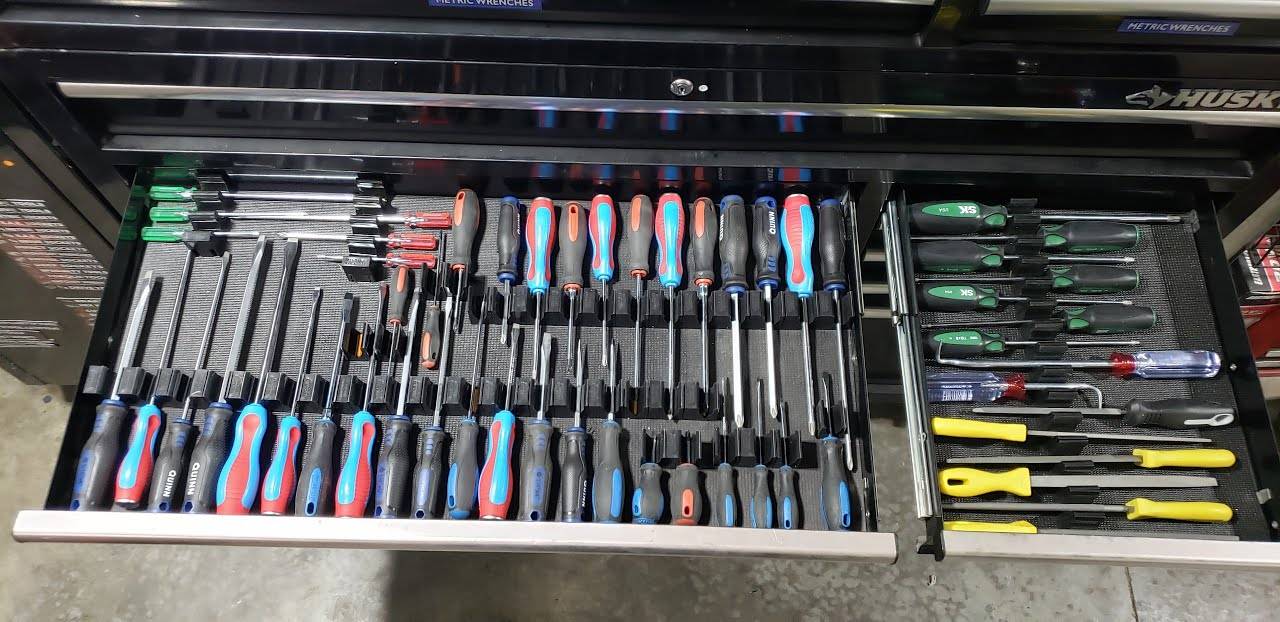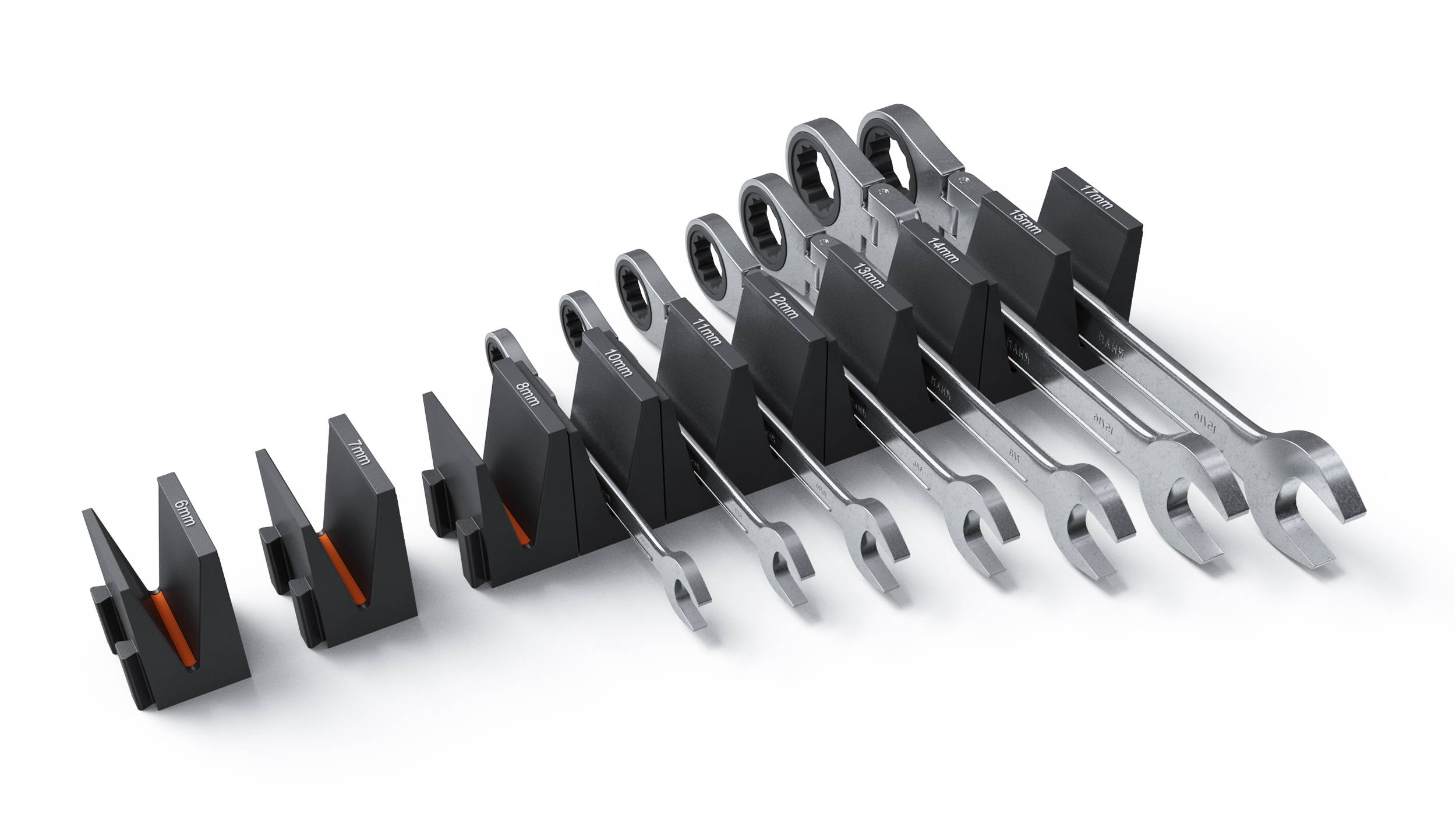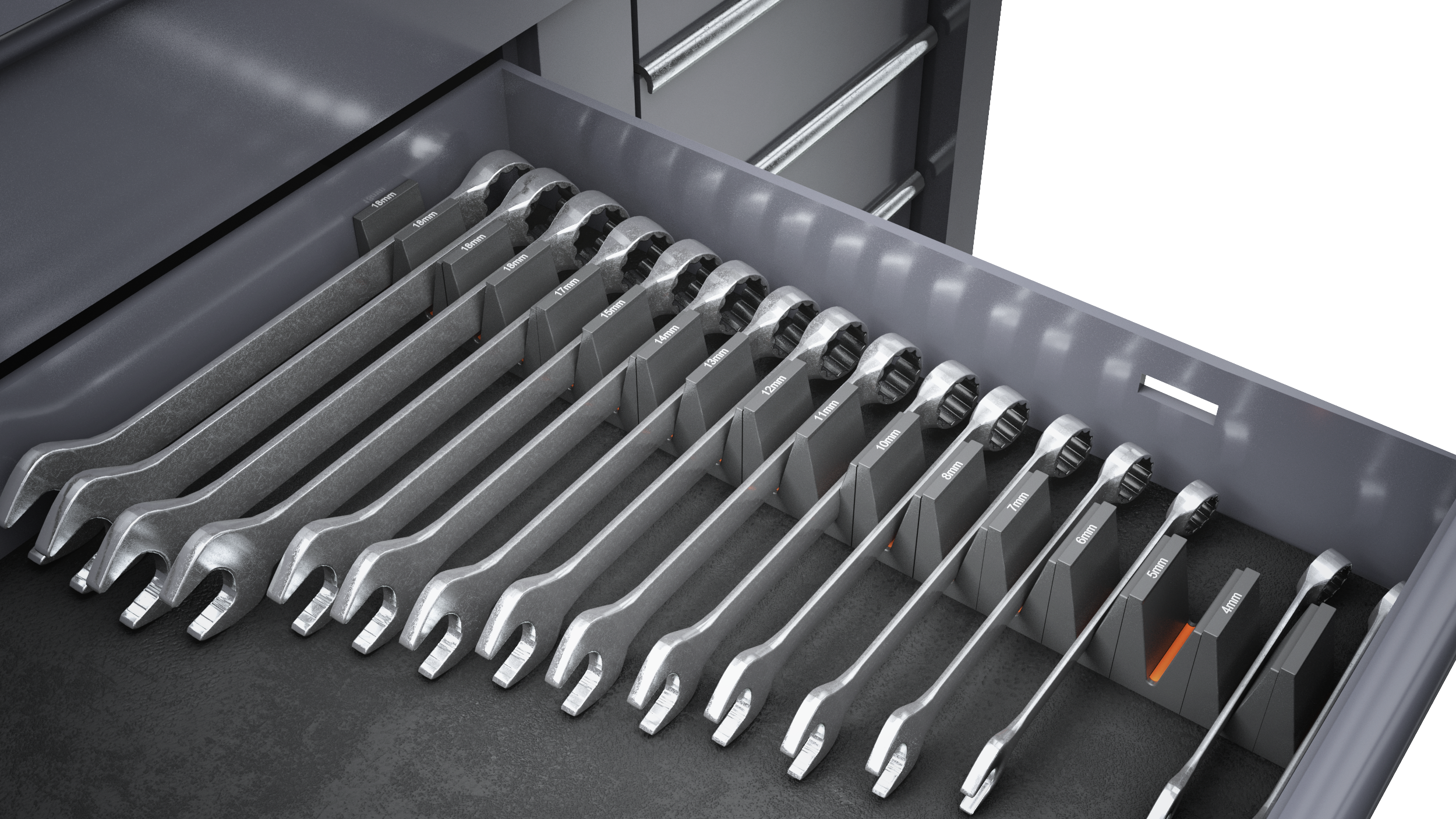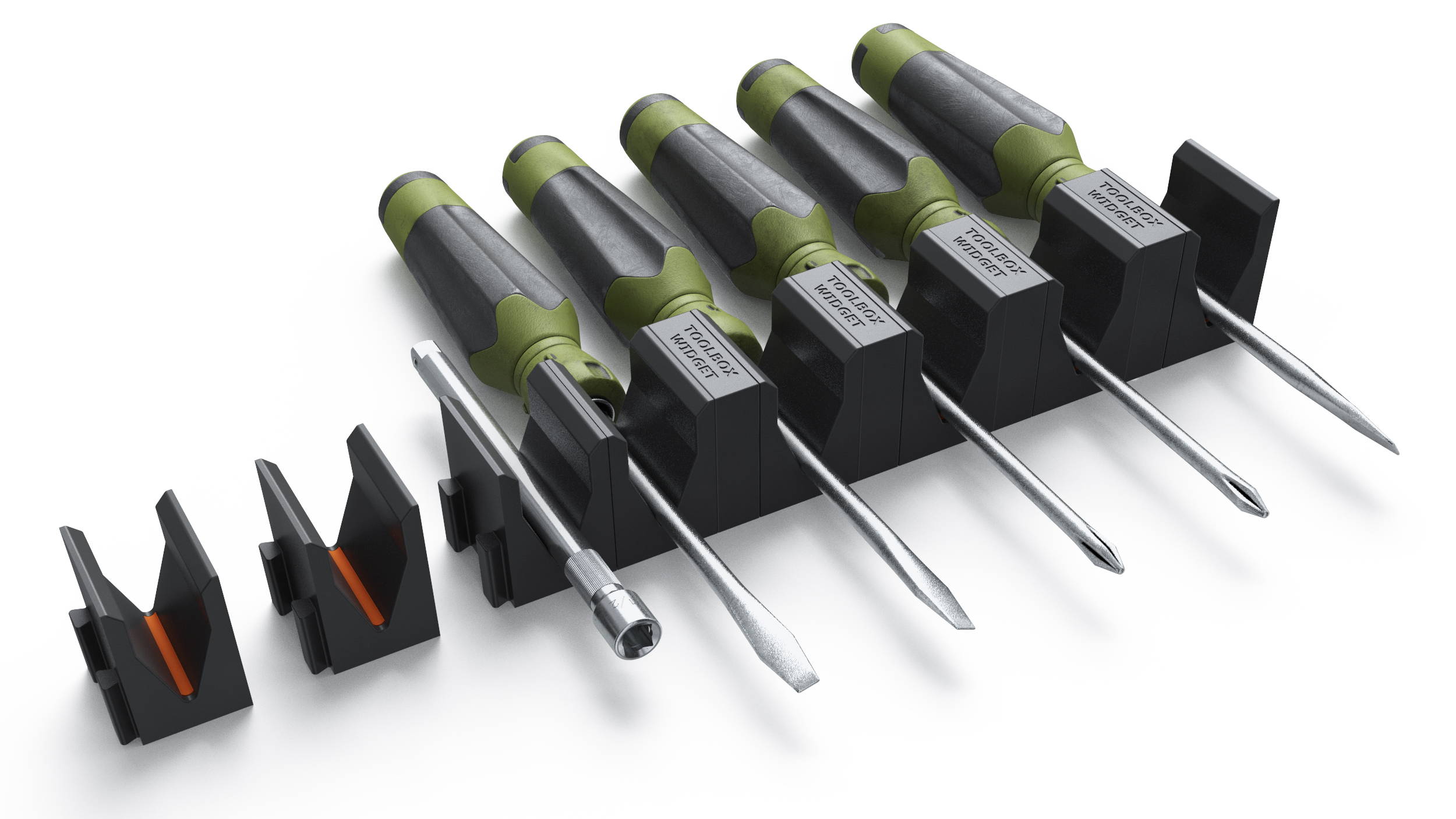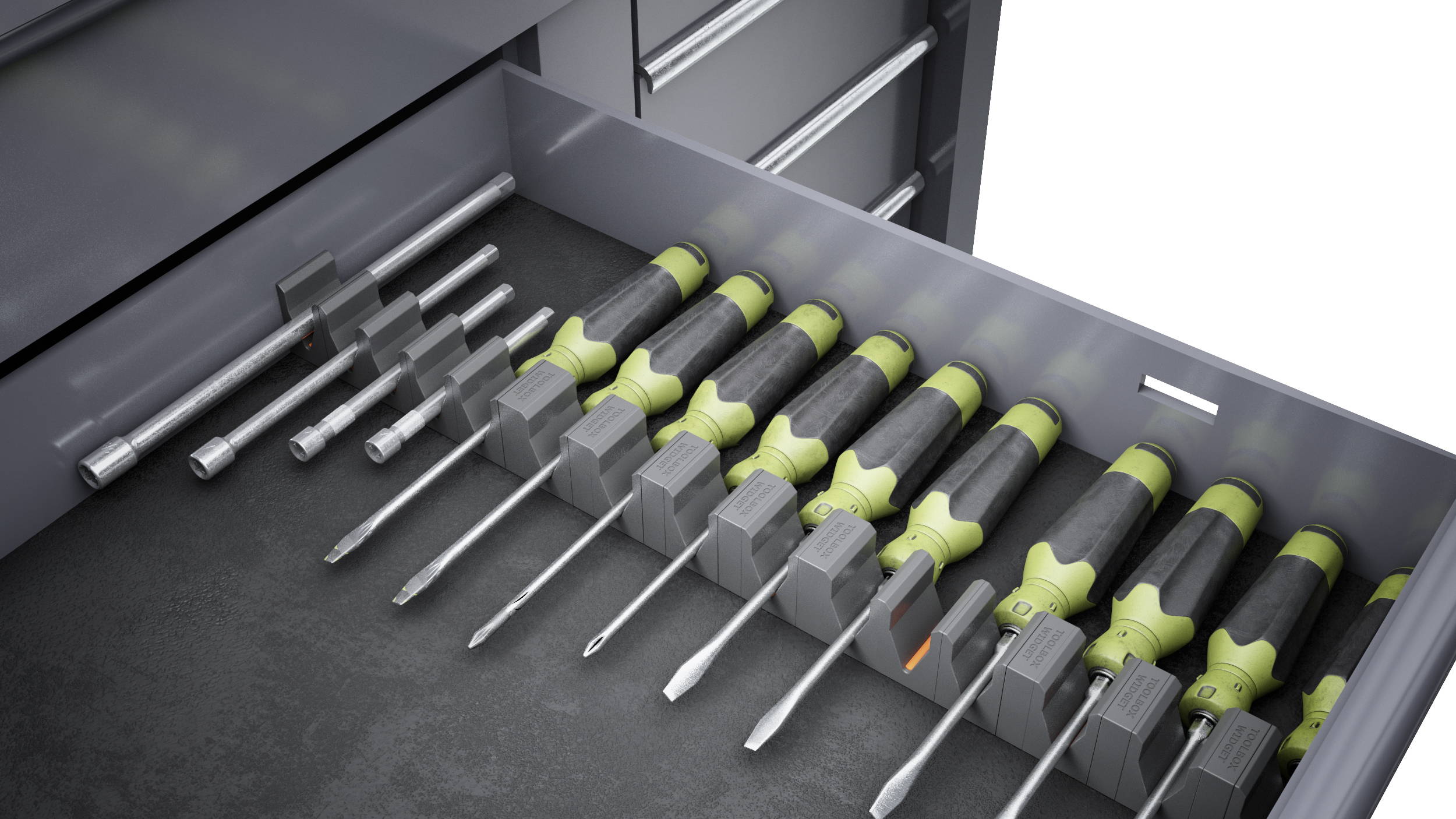 SIMPLE AND EFFECTIVE TOOLBOX ORGANIZERS
Our product line is the fastest, easiest and non-permanent way to organize your tool box, period. Our multiple patent-pending modular tool storage system makes it super easy and fast for you to organize and find your tools without wasting any space or your time.
Vertical Wrench Organizer
Your Toolbox Widget comes with lifetime warranty. We will warranty any valid issue with the products that you have purchased from us for life.
If you have any issues with the products just email us at info@kaizencasesandinserts.com with the subject "warranty", explain your issues, attach some pictures, and we will resolve the problem for you asap.
LIKE, FOLLOW AND REVIEW
Every Like and review is important to us and helps us grow.
VIDEOS, PICS AND MORE
Check out our social media posts to stay updated with the latest company news, photos, videos, and much more.
FREE GIVEAWAYS
Share your best before and after photos and videos on social media channels i.e Facebook, Instagram, Pinterest, or Twitter. We have quarterly give-aways. Tag us as @toolboxwidget and use #toolboxwidget when posting.